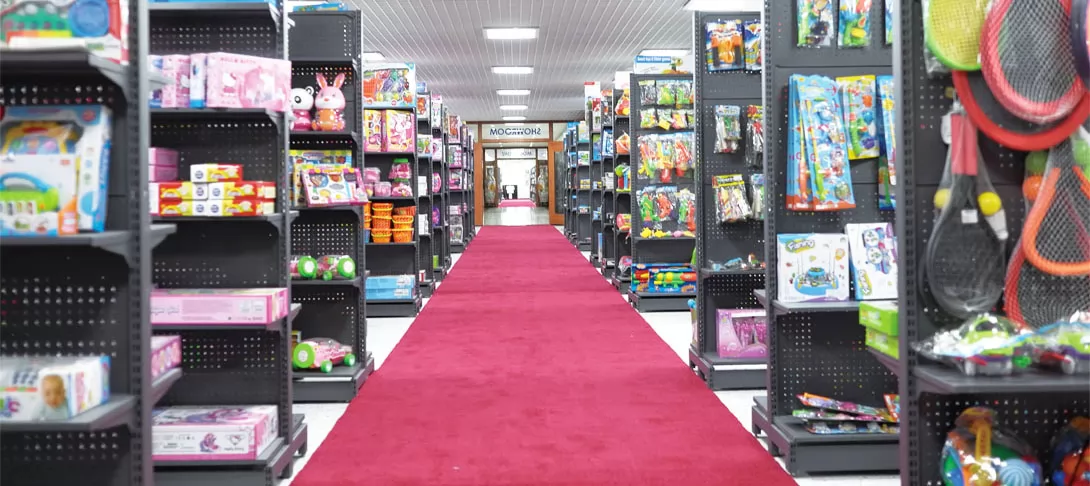 Yuanguang Trading Co.,Ltd. is a leading exporter in Shantou, a major toy-manufacturing city in China. Yuanguang has been in toy-exporting business for over 20 years and well-known for its expertise and good business credit.
Yuanguang exports over 200,000 toy & game items in co-operation with 80,000 manufacturers in Shantou and other cities. Hundreds of toy importers from all over the world have chosen Yuanguang as their supplier and keeps stable partnership with Yuanguang.
Good prices and quality is what Yuanguang promises to customers. The high-quality service of Yuanguang is assured by its professional team, which is composed of experienced and service-minded sales managers.
Choose Yuanguang and let us be your reliable partner!